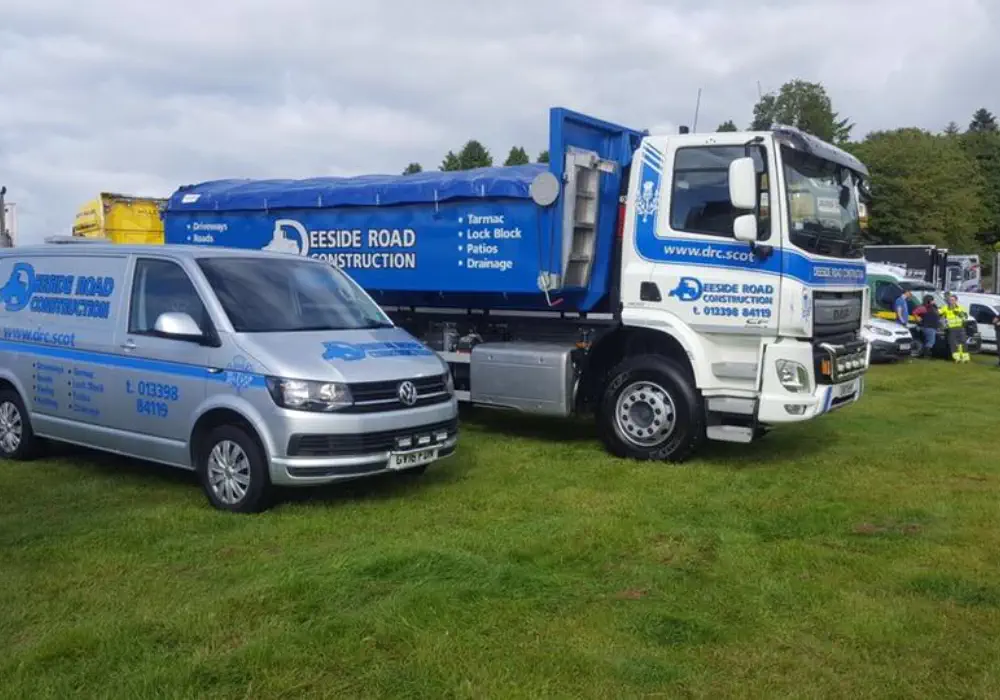 Drop Kerbs
Deeside Road Construction (DRC) is an approved contractor to undertake drop access throughout Aberdeenshire.
Prior to your DRC survey please check with your local roads office if the adjacent road is classified or unclassified. If the road is classified, you will need a formal planning permission. If the adjacent road is unclassified, then this will not be required.
DRC can complete all associated paperwork following your planning consent.