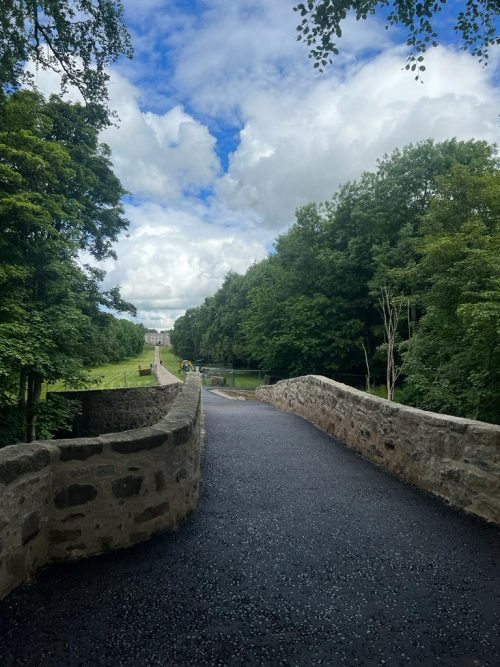 Roads
DRC can plan and complete large surfacing projects for Private or Commercial Clients.
We have the latest equipment and paving machinery to carry out the works. This technique is used to remove the damaged surface layer in order to lay and compact a new improved smooth surface.
Whether it's repairing the issue of potholes or a complete resurface. Tarmac or Asphalt are the most common, cost effective and durable materials for roads.
We can also use recycled tar planings or sub-base in order to achieve a stable surface.